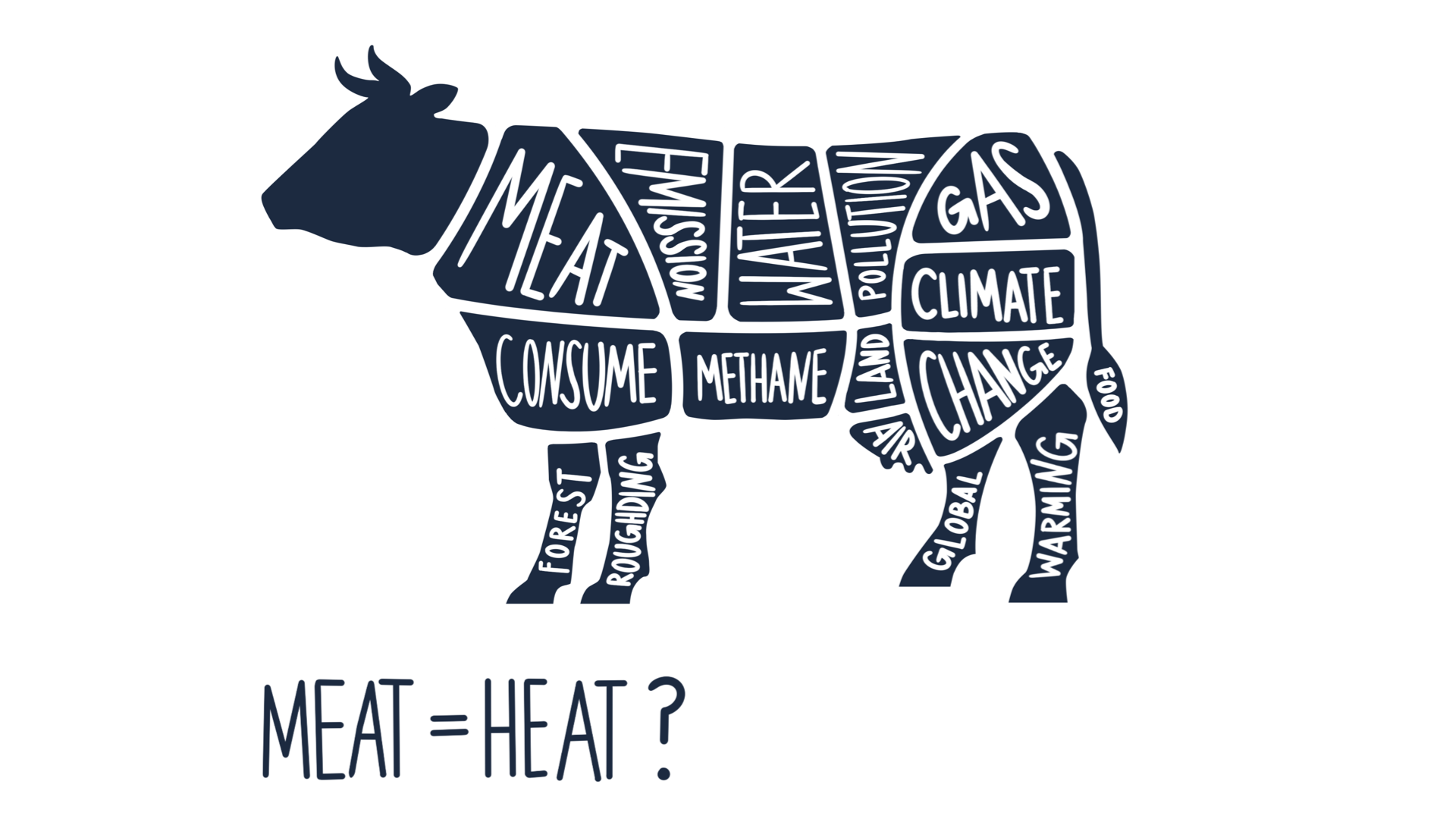 Klimagrafik
How can interactive infographics be used to demonstrate the effects and strategies for solving the problem of global warming?
Climate change is one of the major global challenges of the 21st century. If we do not curb greenhouse gas emissions and keep global warming below two degrees Celsius, the world will change forever. We are already experiencing global effects such as the shift in vegetation zones, rising sea levels and increasingly extreme weather periods.
Education and information is an important aspect of fighting climate change. It is necessary to show how the climate has already changed over the last 250 years, how the climate is likely to change over the future, which factors influence the climate and how human actions affect the climate.
The course will develop interactive infographics that illustrate and explain ecological, economic, physical or social aspects of global warming. The infographics will be contextualised and published in the form of a website. The aim is to inform and educate about different aspects of climate change.
During the project we will work closely with members of the SENSES project. The project will develop new visualisation and communication strategies for climate scenarios.
Related Seminars