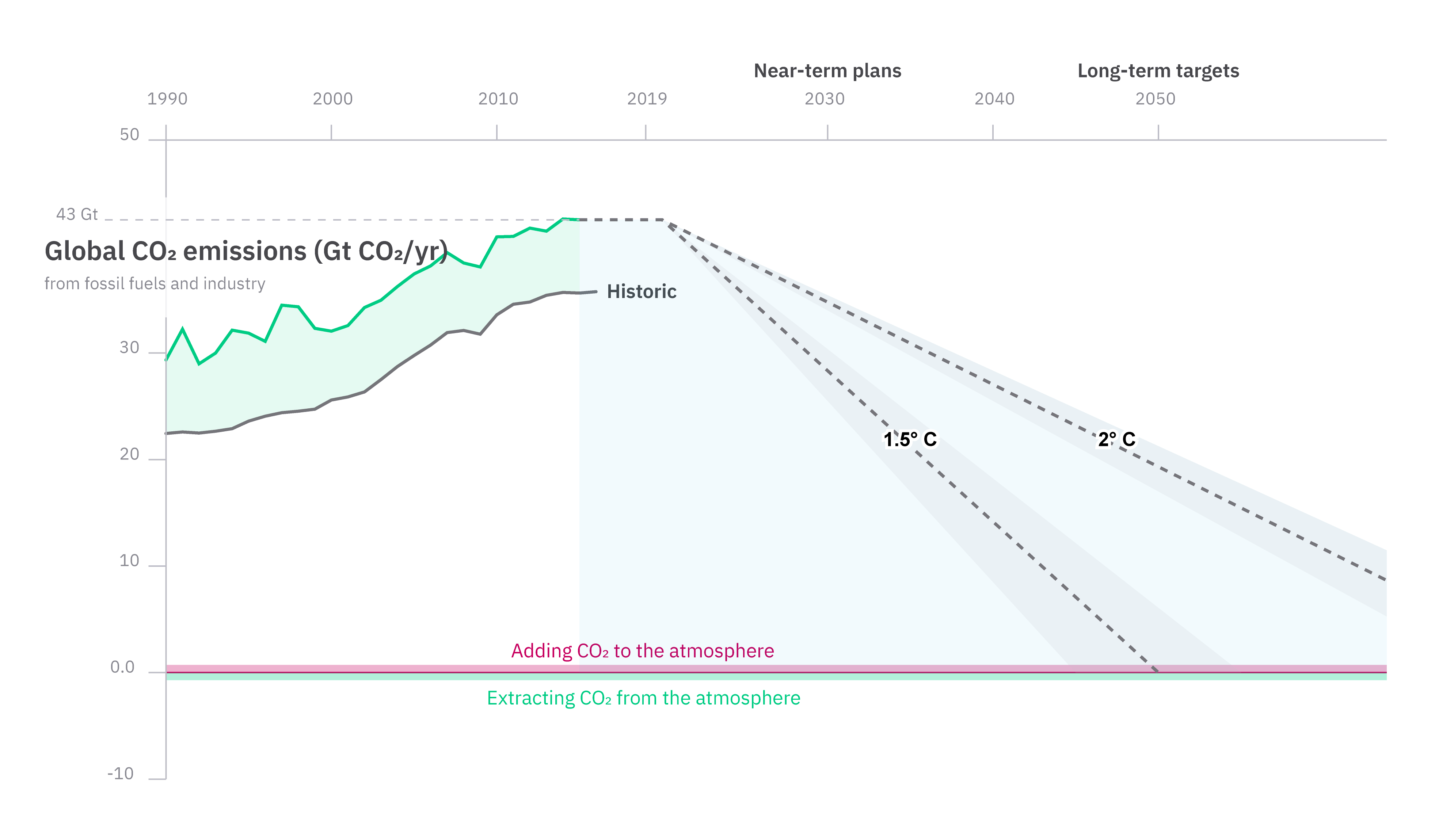 The Senses Toolkit
How can we understand and communicate climate change scenarios?
The overall aim of the SENSES project is to make climate change scenarios more accessible, understandable and actionable by using advanced interactive visualisations. Instrumental for this is the SENSES Toolkit.
The SENSES Toolkit is an evolving web platform that bridges the gap between a basic knowledge of climate change and an in-depth understanding of climate change scenarios. We specifically address demands from both policy and finance audiences.
Urban Complexity Lab
climatescenarios.org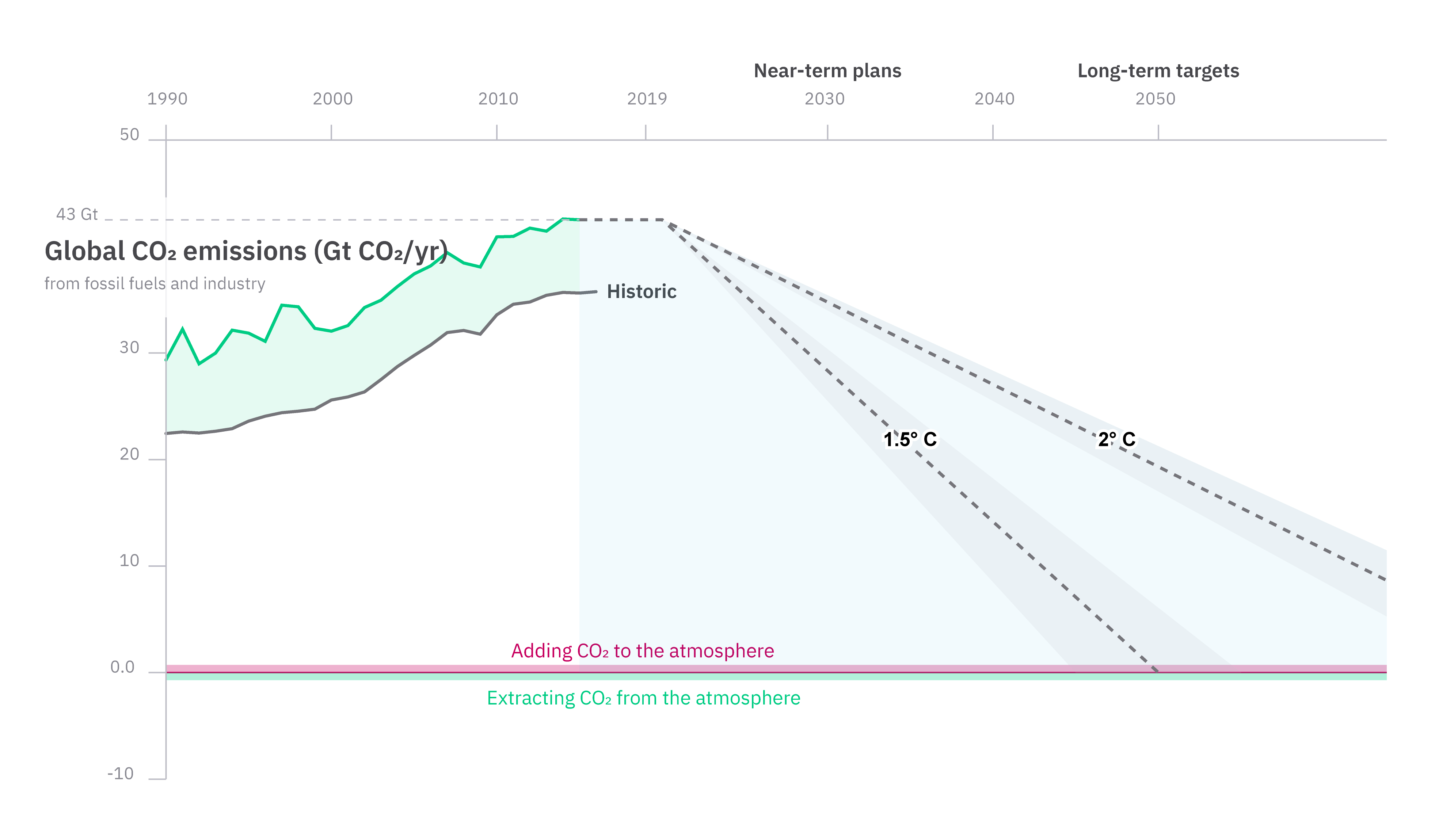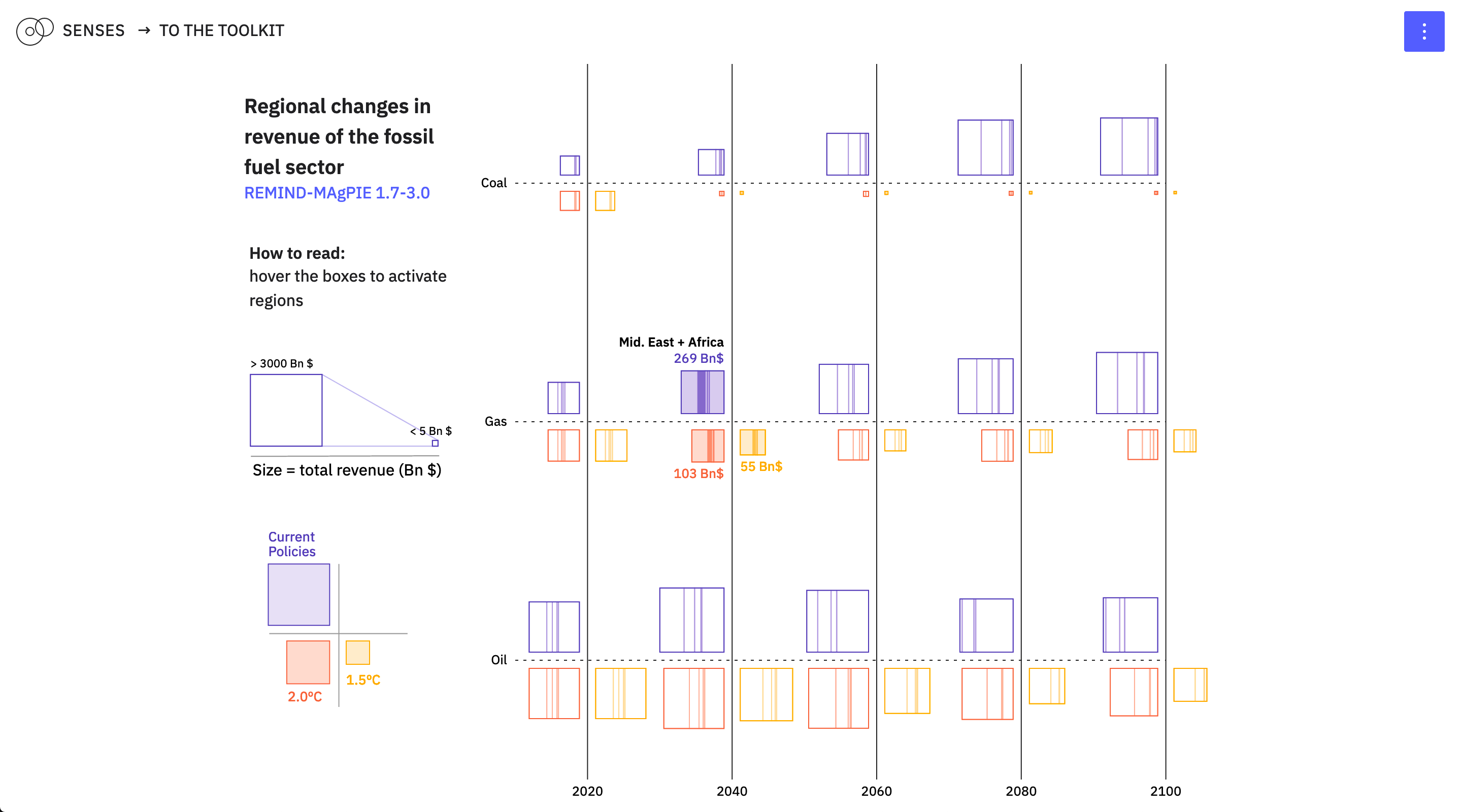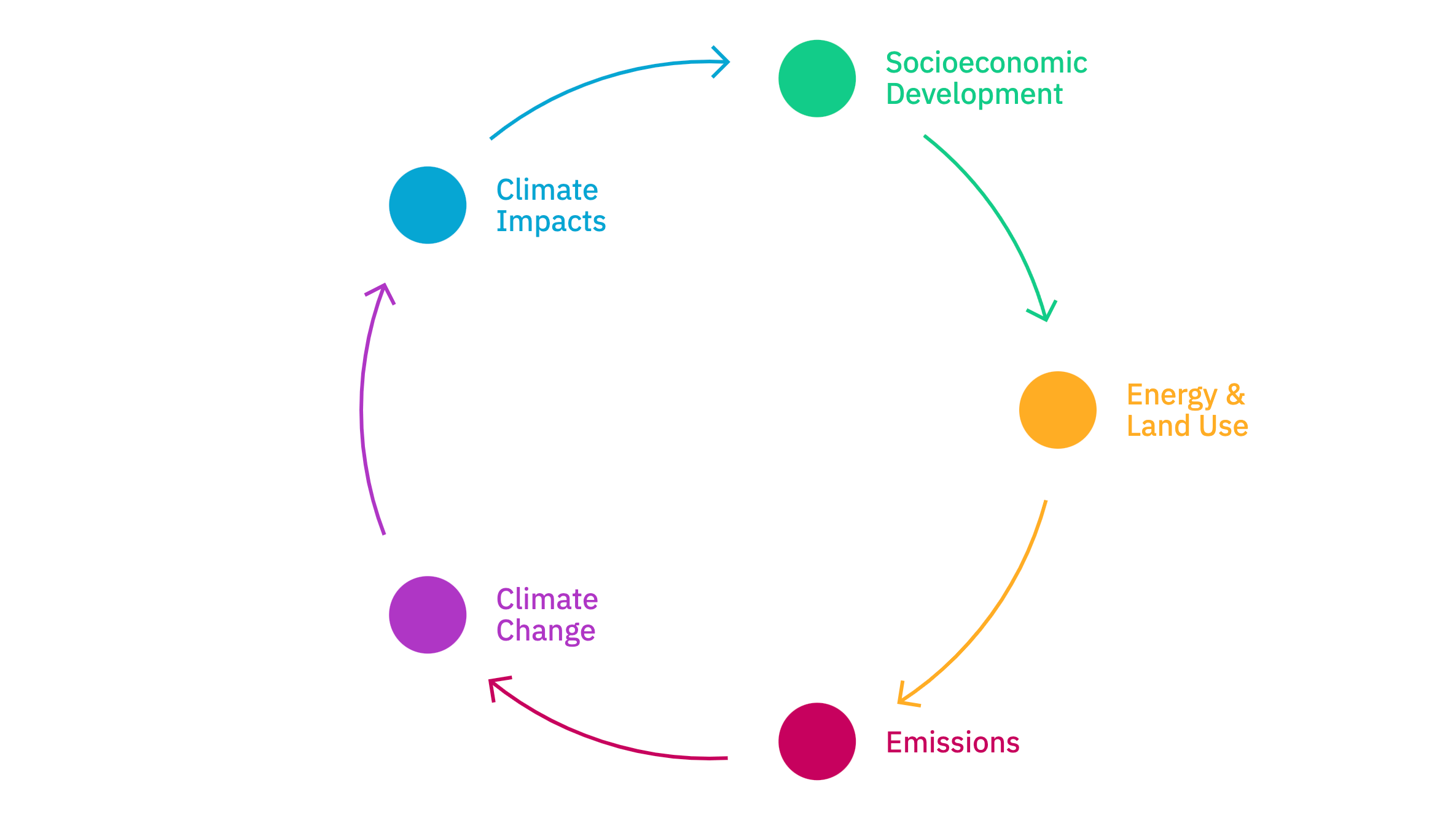 A BRIEF HISTORY OF CO2 EMISSIONS
An animated short film on greenhouse gas emissions
Related Seminars