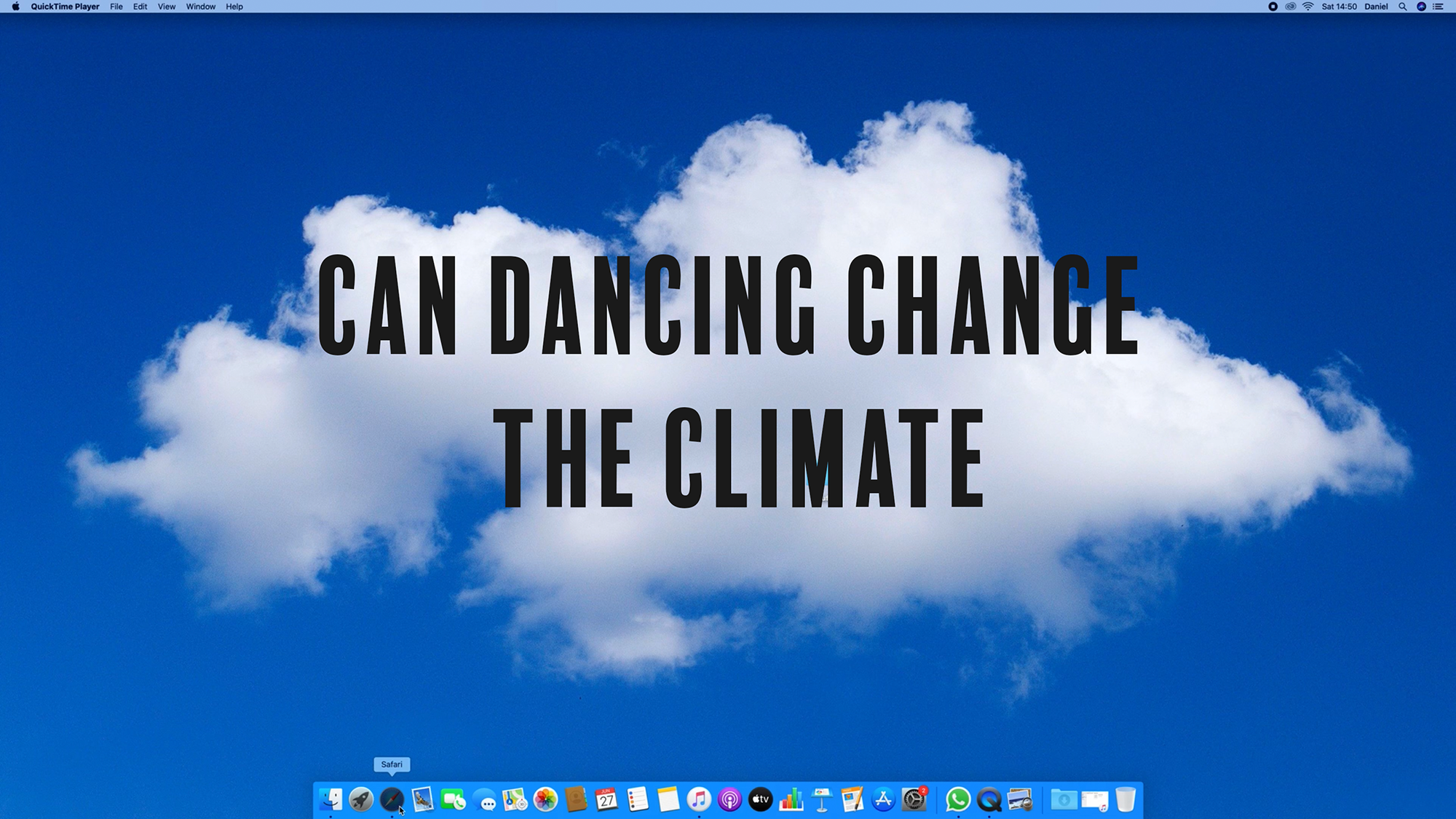 Stones that calculate –
materiality in the post-digital world
What are the material dependencies of our networked society?
By stones that calculate, we mean basically all information-processing devices and infrastructures of our automated society, whose basic components consist of (rare) earths. From the iPhone, Internet cables to data centers, we consider the material complexity, cycles and dependencies that are required to provide the enormous data and energy resources for e.g. our daily Netflix consumption. In the Klimasemester 2020 we are interested primarily in making visible the connections between ecology, power and information technology.
The course will therefore introduce various material dimensions. Basically, we start with the actual material conditions of digital infrastructures, then scale up to power and geopolitical questions of the digital and, in the last step, ask for moments of physicality in the seemingly dematerialised digital space.
The exchange in the seminar resulted in a video essay asking if dancing can change the climate?. "Can dancing change the climate" is an essayistic desktop movie about influencing the climate. The ritual serves as the starting point for an explorative process. In its historical, cultural and technological manifestations, it leads both in terms of content and structure - in the form of the algorithmic premises of the computer - to an artistic-discursive examination of the material and geopolitical levels of meaning of huge data centres - commonly known as the cloud.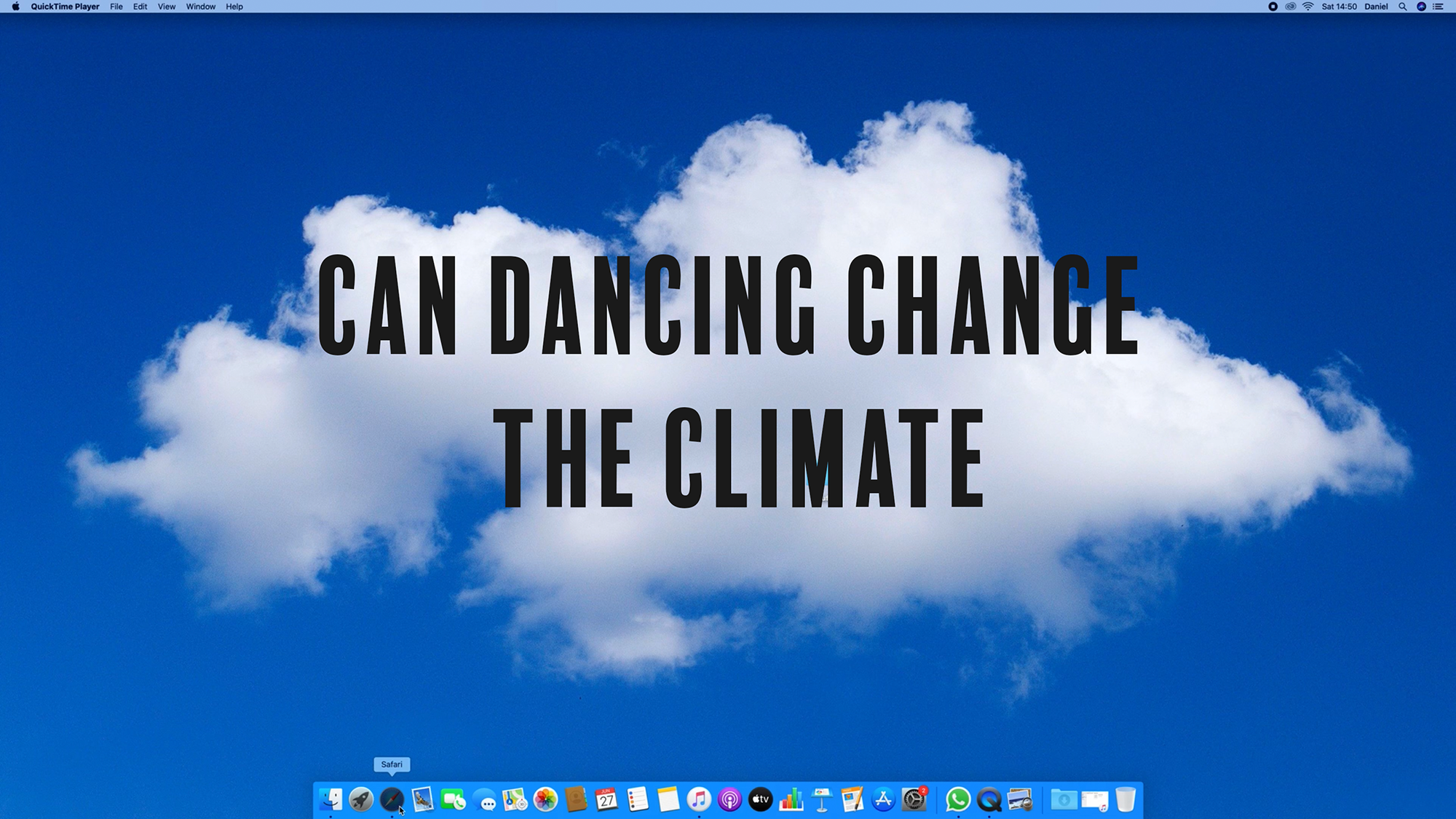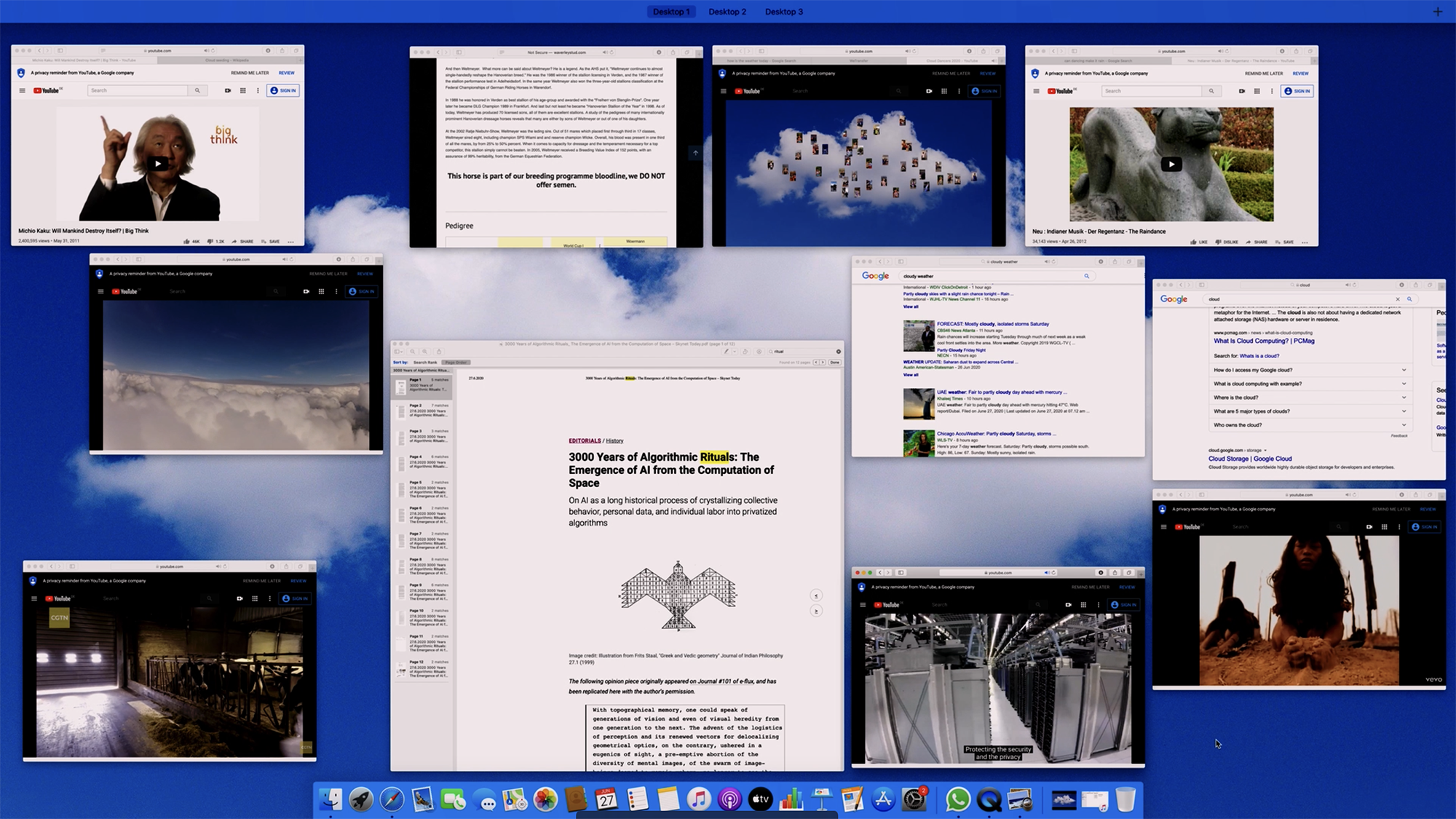 Related Seminars