Arctic climate quiz –
Tracking down data, misinformation and (political) decision-making processes
How is climate change in the Arctic being researched, what is the data telling us and what is happening with this scientific knowledge on its way into society and politics?
click here for the Arctic Climate Quiz
Climate change is currently being debated worldwide, ranging from discussions in family circles to contributions to global political, international events (e. g. World Economic Summit Davos 2020). Initiatives such as "Fridays for Future" help to ensure that the topic continues to be present at various levels in society, science, politics and industry.
But what exactly does climate or climate change mean? How can climate change be measured and recorded at all? And why does the Arctic play a major role in this context and promises groundbreaking discoveries (e.g. MOSAIC expedition)? How is the debate on climate organised in terms of scientific policy (IPCC) and how do politics and society react?
This seminar introduced the topic from an interdisciplinary perspective and provided striking findings and data.
Climate research deals with its results in an exemplary manner, so that we were able to participate directly and understand current results (e. g. warming of certain oceans, melting of the Arctic ice).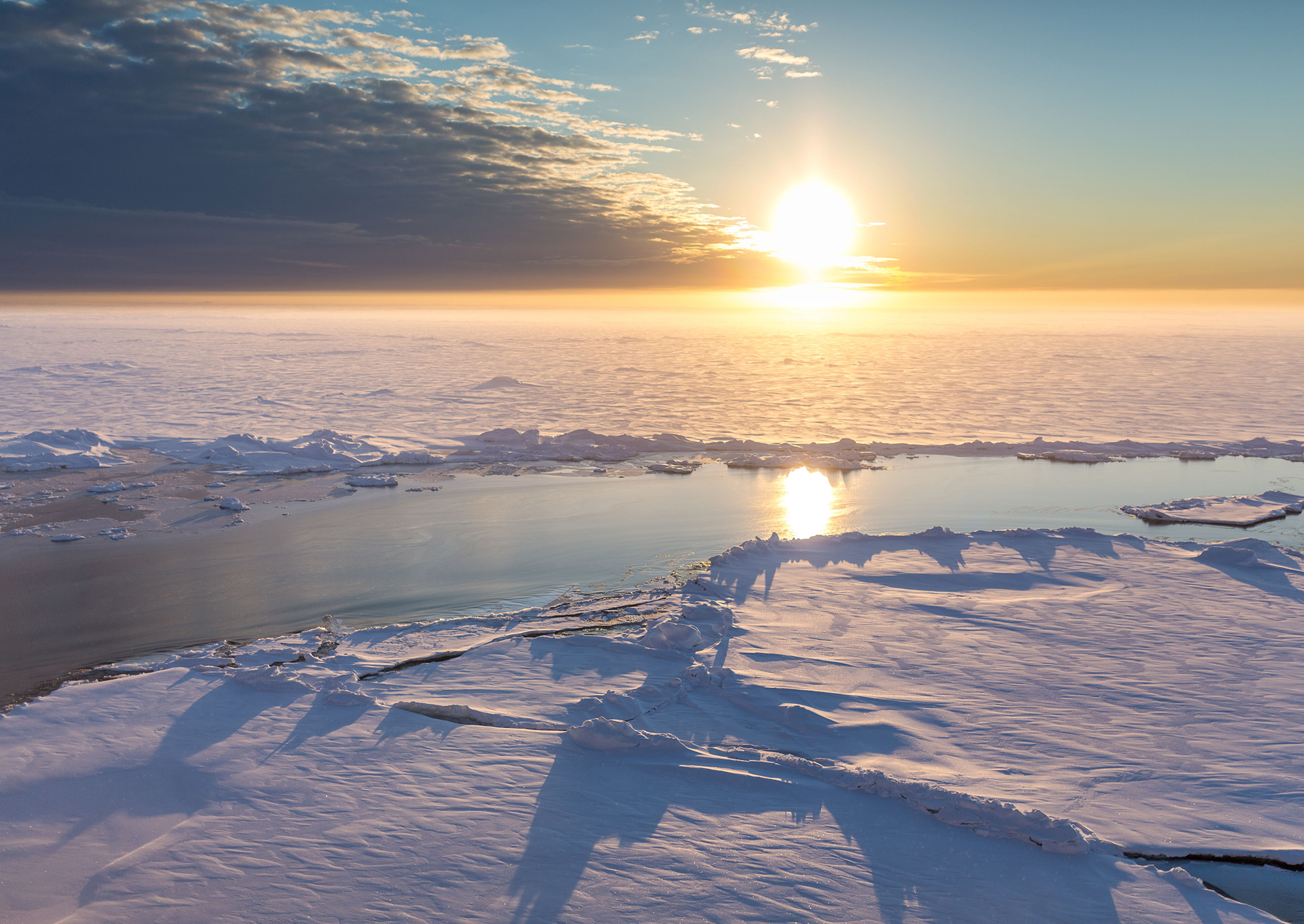 As a result, a collection of "correct" and "false" statements was compiled, whereby the correct statements were checked according to the rules of "good scientific practice".
This collection of statements results in a quiz with several answer options, whereby only one of them is provably correct.
This online quiz is the contribution to the Klimaschau, so that every participant can test his/her own understanding and knowledge on the basis of facts.
Related Seminars